Watch for information regarding our 2020 Audition Dates
(only 20 slots available for auditions)
Requirements: Perform one Broadway song no longer than 5 minutes. Quality CD accompaniment (no vocal tracks) is to be provided by the Auditionees. Audio equipment and microphones will be provided. You will be evaluated on good vocal technique, musical artistry, and audience rapport. Props and costumes are allowed.
Audition Site: Wayland Baptist University 7801 E. 32nd. Ave. Anchorage
Questions Call: 566-3987
---
2019 Sing for Scholarships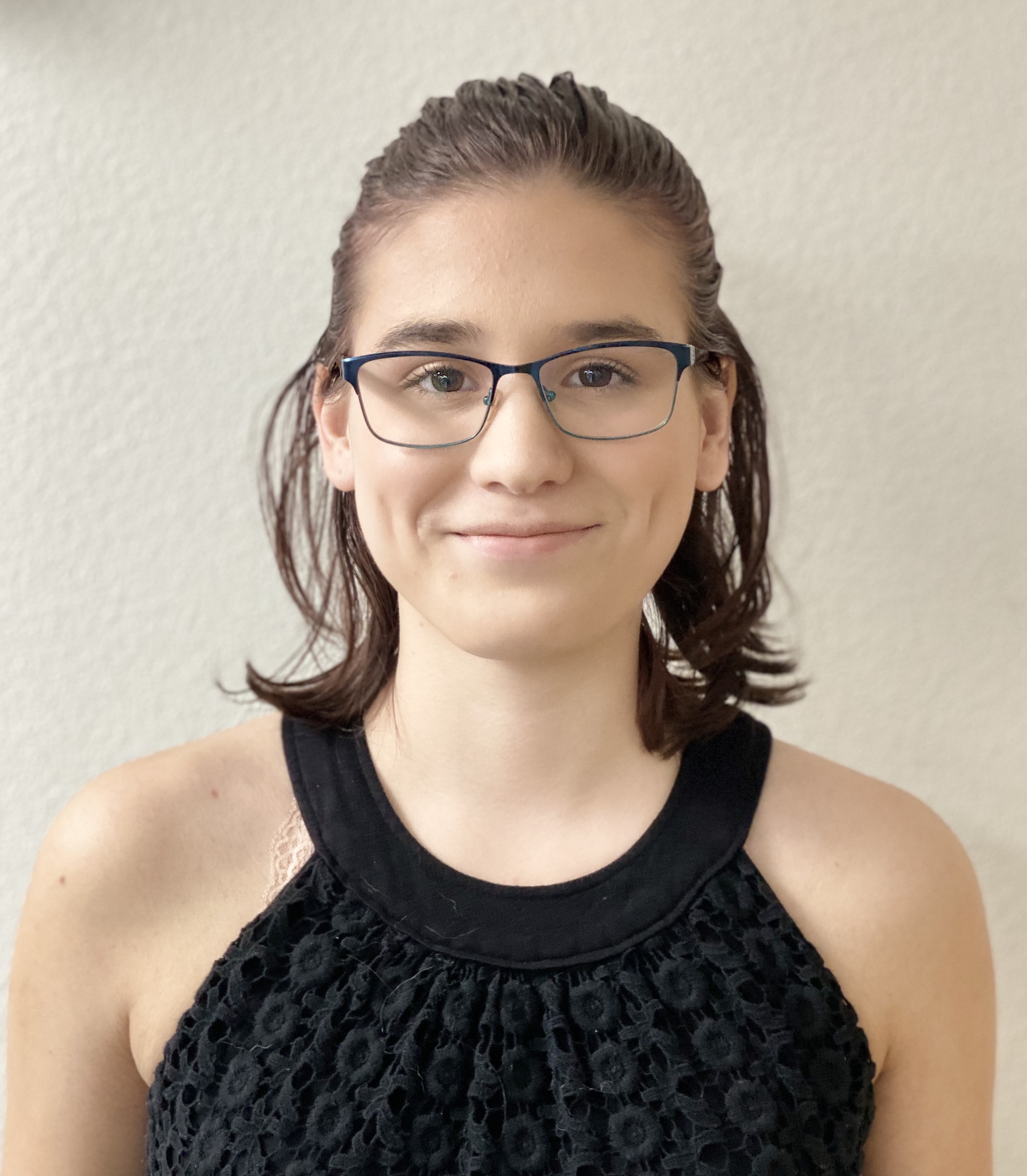 Image of Kaia Joi Bailey, Sing for Scholarship winner 2019
An amazing pool of young talent made for an amazing contest!
Congratulations to all our winners.
First Place: Kaia Joi Bailey
Second Place: Kate Springsteen
Third Place: Charly Rentz
Fourth Place: Alyssa Duerr
Fifth Place: Corinne Johnson