Peggy Benton - Master Director
As the director of Alaska Sound Celebration, Peggy is fully immersed in the musical life of Anchorage. As a music specialist with the Anchorage School District, she passes on her love of music to younger generations.
Peggy has a Bachelor of Arts in Arts Administration and a Bachelor of Music. She received her Master of Teaching in 2006. She has been a SAI Director for 25 years. Over the years, she has had many roles in local theatrical productions including our own Fur Rendezvous Melodrama. These have allowed her to display the comedic and fun-loving sides of her personality. 
A mother of two grown up children (and two of the furry kind), Peggy has a busy life which includes a love of gardening and spending as much time as possible being Gramma to Keagan, Addie, and Hudson. If she had more time to spare, she would be on a boat fishing with her husband Ron.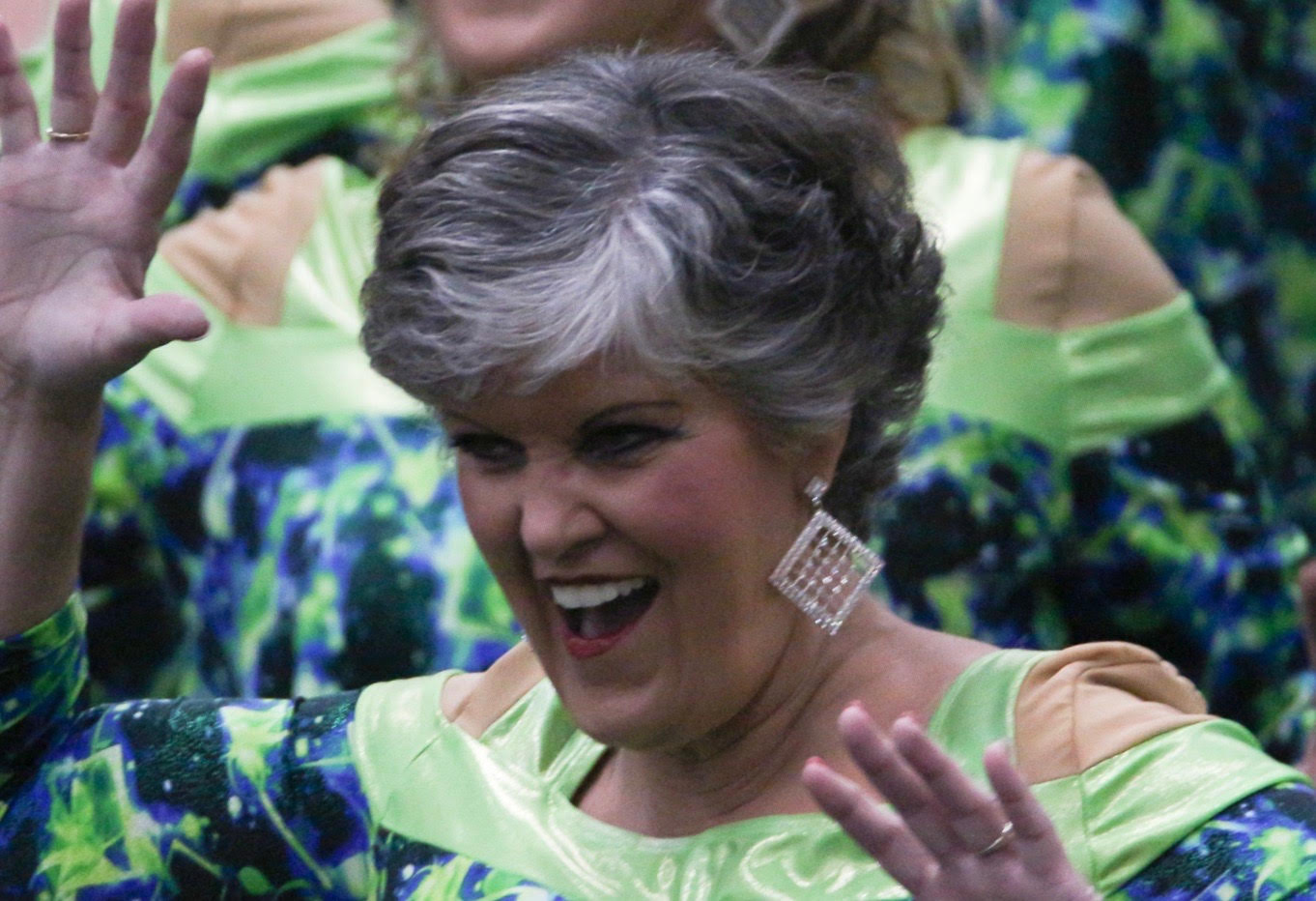 Melodee Risi - Associate Director
Living in Alaska is a dream come true for Melodee because she loves snow!  Snowballing, sledding, shoveling, snowshoeing – she is never happier than during the winter.  Melodee became a Sweet Adeline in 1999, becoming a Certified Director in 2011.  She co-founded Alaska A Cappella University in 2008, a music festival for teenage youth singers.  In addition to the chorus, she enjoys coaching ASC quartets, as well as playing the piano.  She and her husband have 2 grown children and spouses living nearby, with six grandchildren to enjoy the outdoor life with her.  Just don't ask her to wear pink – she will cringe at the very thought of it.